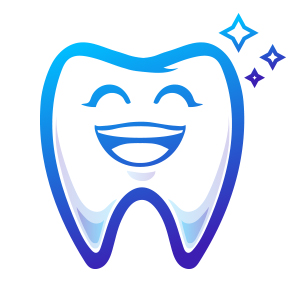 Addis Ababa Dental Clinic is an oral medical center located in Addis Ababa, Ethiopia. You can get in touch with us by call at +251 988447778 or directly on our website www.dentalclinicinaddisababa.com . Our goal is to help you get and keep a beautiful smile with healthy, white and perfectly aligned teeth. Meet recognized dentists for all your teeth treatment in the Addis Ababa area in our dental practice. We are the best dental clinic in addis ababa. Meet our orthodontist specialists for any braces and invisalign needs..
Your dental clinic in Addis ababa is an omni method dental facility. It is a health care clinic that addresses all dentistry, for example, dentals braces, invisalign, wisdom tooth extraction, dental implants, periodontics, aesthetic dentistry or simply for scaling, root canalization, teeth bleaching or dental veneers. You can talk with us for any teeth problem or ask us regarding your gums and teeth. Get the best dental experts in Addis Ababa today.
We offer various services including general dentistry, regular dental check-ups, Dental care for children, tooth pain relief, teeth braces, invisalign, dental implants, teeth whitening, root canal treatment, dental plaque and more.
Addis Ababa dental clinic is based at Mahatma Gandhi St, Addis Ababa. You can google our address 2QJ3+M3V Addis Ababa or directly call us to make an appointment
Current job openings at Addis Ababa Dental Clinic
Currently this employer doesn't have any openings.