Description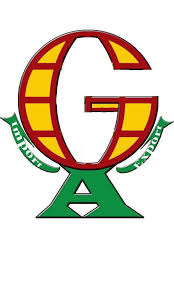 Willing to take initiative to proactively solve internal and external office issues.
Act as contact points or messenger for GIG during major events, such as emergency situations appointment.
Keep records and lists of the agencies or personnel representing the person or organization.
Facilitate meetings and cooperation among people, agencies and organizations.
Identify and solve problems in communications among GIG.
Collaborate and communicating with necessary constituents and the public on behalf of GIG.
Job Requirements
Qualification and Experience:
Diploma in Management, Business Administration, or related fields with four (4) years of demonstrated experience
12th, 10+3/LEVEL 4 complete, with six (6) years of demonstrated experience
Applying Instructions
Interested and qualified applicant should apply through the email below
Note: Make the subject line of your email "Liaison Officer  "