MONITORING, EVALUATION, REPORTING, AND LEARNING MANAGER
Description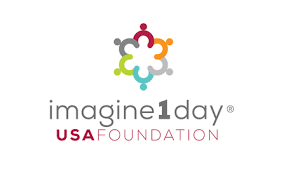 JOB SUMMARY
The purpose of the Monitoring, Evaluation, Reporting and Learning (MERL) Manager position is to render technical MERL support to individual projects, platforms and assists in demonstrating progress against strategic objectives at the Country level. The post holder is also responsible for assisting the generation of regular and ad hoc reports for external purposes.
DUTY STATION: imagine1day Country Office, Addis Ababa with frequent field trip
Salary: Negotiable
Applying Instructions
Please contact for more information and Detail Job description by emailing this  [email protected]  and [email protected], or call  and to apply, please submit a CV and motivation letter to the  same email addresses provided above by 31st October 2020 at 6 PM. Only successful candidates will be contacted.
Phone number: – +251-118-697258