PRODUCTION AND TECHNIQUE MANAGER
Description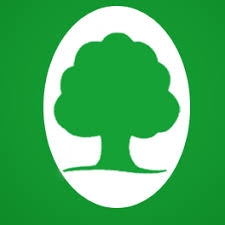 JOB REQUIREMENT
Qualification:  MSc/Bsc in Agricultural Science/Engineering MA/BA in Production/project Management and related fields
Work Experience: Minimum 6 to 8 years in similar activities, 2 to 3 years in managerial positions.
N.B: * Competitive salary & benefits
* Afaan Oromo knowledge is advantageous
Applying Instructions
Interested applicant can submit their application in person or via email. Application should include application letter, CV and copies of all pertinent documents, with in 10 days from the first date of this announcement appears on news paper.
Address:- Around St. Urael Church  on the road to Bole Medehane Alem Church, about 500 mt, from the Urael round about, Awash Insurance Building, 7th floor.
Email:- [email protected]
P.O.Box 34369,
Telephone:- 0913 32 57 96/0913 85 27 30